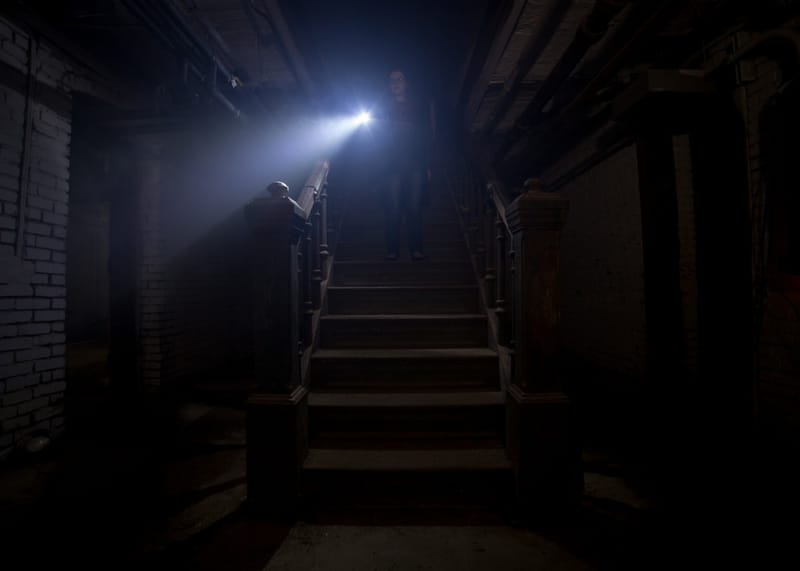 Ascension offers full and in depth investigations to determine if your location is haunted or not. More on investigations and how they are conducted are listed in the About Us section of this website. As a member of the Paranormal Clergy we are trained to deal with demonic infested cases as well. If you are a real estate agent and have a house for sell and you want to protect the investment by knowing whether or not the location is haunted then don't hesitate to contact us. This service is also free of charge and 100% confidential.
Please note this service when requesting an investigation. NOTE: We are based in Martin, Tennessee so if you live outside of Tennessee and our coverage area then the most we can do is consultation over the phone or via email. If you suspect you are dealing with a demonic situation please read below.
In order to provide you with the highest quality service there are a few requirements and understandings that we need from you. Before you request an investigation please read over our terms of service. If you do not meet the criteria or accept our Terms of Service then we will not be able to assist you. These terms are in place to provide legal securities as well as other safety and security measures.