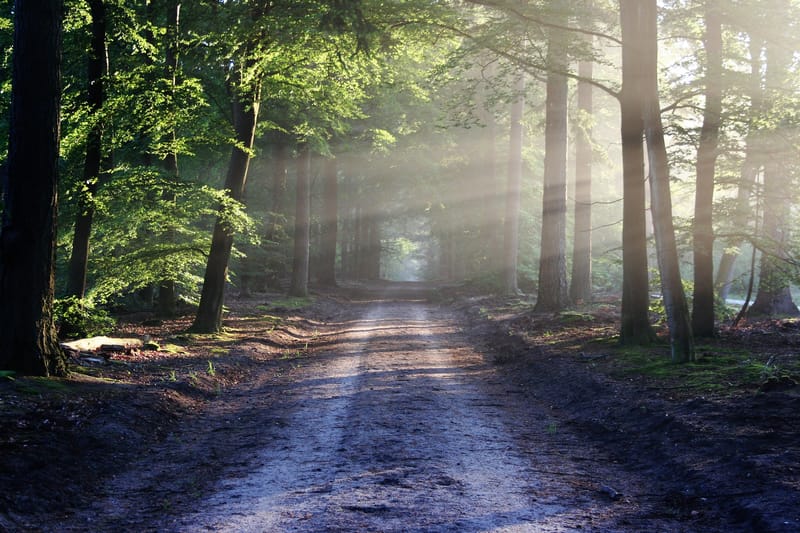 Ascension was originally founded in 2006 in the small rural West Tennessee town of Martin as the UT martin Paranormal Society. In 2009 the group transitioned to PRISM and became a student organization at the University of Tennessee at Martin with the help of Dr Linda Salvin, Dr. Charles Tart, and Tommy McGlown , an admissions adviser with the University.
Since then we the organization joined some of the most influential professional groups in the local area including the Martin Business Association. Other organizations include the esteemed Ghost Adventures Crew and the Paranormal Clergy Institute.
In the Spring of 2017 PRISM was retired and the Ascension Paranormal Society was born. While we are still known as the oldest and most respected paranormal research organization in the north west Tennessee area we look forward to many more years in service and helping many more people.
Note: While PRISM was affiliated with the University of Tennessee at Martin, Ascension is not and we have returned to a community organization but students are very much welcome in our organization