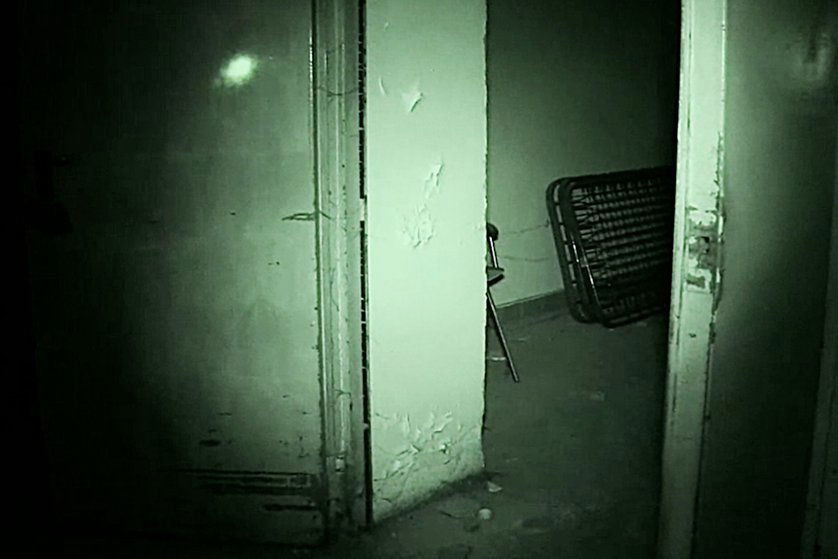 Have a passion for the paranormal and want to take that passion to the next level? We want you!
Ascension is always seeking serious individuals who want to help make a difference in someone else's life. If you believe you have what it takes to be dedicated and committed to learning about the field and helping people with their paranormal questions/problems then either come to one of our meetings or submit an application today! By joining our group you will be doing more than just joining just another ghost hunting group but you are taking a journey into an amazing world of wonders with people just like you.
Types of Memberships
Local Investigation Team
The local investigation team are for members who are local and meet all requirements of this position such as events, meeting, training sessions and investigations.
Online Membership
Our newest form of membership is for those who are not local or are local and can't attend meetings..etc but want to be part of the team and do their part just join our public Facebook group..
---
Basic Requirements
Members are required to attend our meetings are held are once per month or as needed and are held usually on a Monday night from 6-8 PM
Have good time management and show interest in the subject matter.
Reliable internet connection, contact method and basic computer skills.
Good time management and communication skills.
Reliable transportation
Members must help with organization events projects when needed.
This is mostly on a volunteer basis however. Free to join however we are self funded and all members must help with expenses such as gas, travel and other things as needed