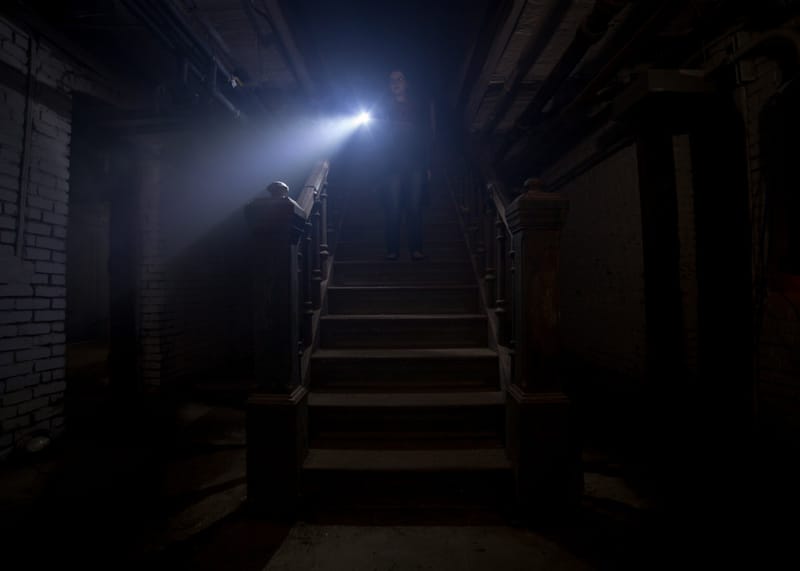 The Ascension Paranormal Society is a professional paranormal research organization located in West Tennessee that offers paranormal investigation services, workshops and seminars as well as spiritual wellness consultations.
Since 2006 we have provided the community with high quality professional services. Ascension makes a vital, ongoing contribution to the community by providing quality professional services including paranormal investigations, blessings/cleansings as well as educational endeavors..As members of several respectable professional organizations we hold all of our services to a high standard to offer you the best services possible. Our mission is to provide the community with quality services in order to assist with paranormal phenomena related issues and historical preservation endeavors
Rest assured that with over 10 years of experience in paranormal research and serving the community that you will get high quality services. Along with our experience and memberships in various professional organizations we have helped hundreds of clients including residential homes and businesses. This has gained us much respect in the community.